Podcast: Play in new window | Download (Duration: 20:29 — 38.1MB)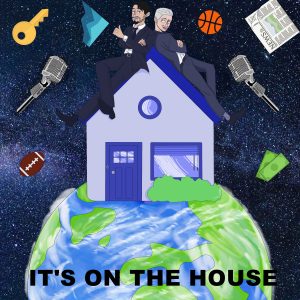 It's On The House Ep.9
Presented by Pam Robinson Real Estate, Inc.
In this week's episode, Dillon and Gavin discuss…
The Real Estate Market
House Flippers are killing it in OKC
Be lucky you live in OK, Burned House goes for 399k
September Wager Results
Georgia vs Arkansas- Who you got?
Cincinnati vs Notre Dame- Who Ya Got?
NFL Picks
Give us a Like & Follow on here and Apple podcasts so you never miss a show & stay up to date on everything Pam Robinson Real Estate!
Check us out on Apple Podcasts for those long drives!
It's On The House
It's On The House